WELCOME TO
Australian Christian Dental Aid
The Australian Christian Dental Association (ACDA) is a non-profit volunteer based association who organise dental missionary work in Vanuatu. The association has a network of dedicated and enthusiastic dental practitioners who volunteer their time and clinic skill to provide much needed dental aid to underprivileged population. We concentrate our attention and care to provide dental services to less fortunate populations in third world countries – particularly orphaned children and villages.
The organization, through God's grace, also hopes to allow practitioners to collaborate in voluntary dental related projects both in Australia and abroad.
Our long term goal is to have dental functioning aid clinics throughout the South Pacific. In order to aid such an area we require you to share our passion and join our efforts.
We are always very grateful for any donations we receive to help fund our charitable activities.So if you would like to help us in our endeavors, please leave a Donation by clicking on the button below.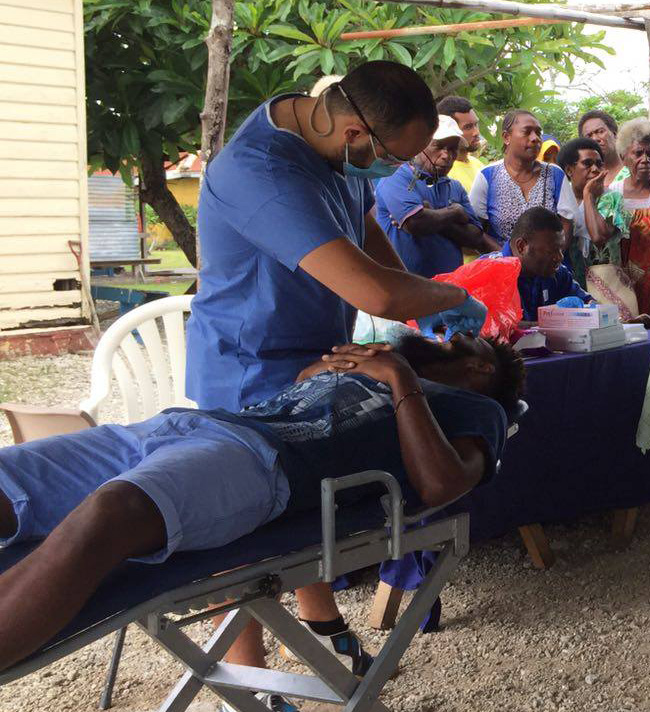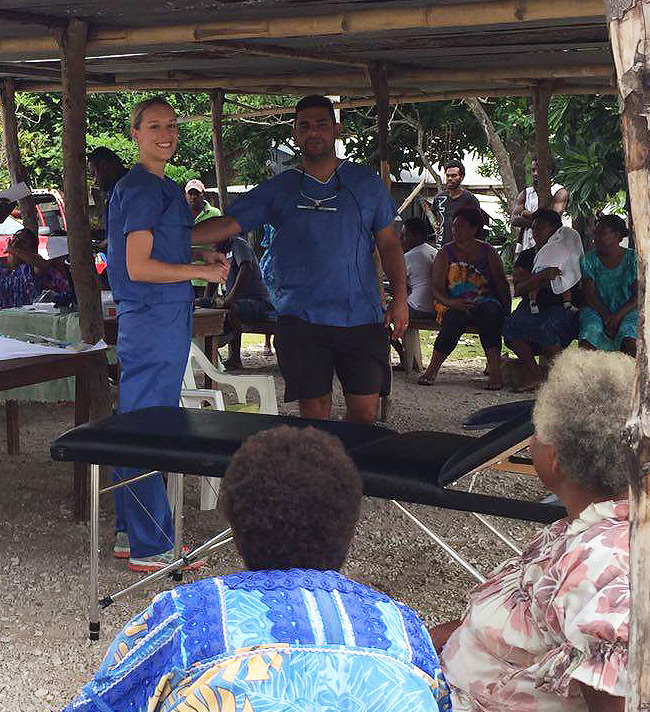 Dental Education
World Class, Relevant Dental CE/ CPD Ar Your Fingertips
In addition to the live CE lecture events that the ACDA organises for dentists, we have also partnered with the World Continuing Education Alliance (a global provider of specialist CE platforms) to offer top quality online dental CE/ CPD courses.
THE WORK WE DO
Between our missions to villages in remote regions, the Australian Christian Dental Aid regularly holds training and CPD events to enhance and improve our dental skills for patients.
For more details on our work and activities, please visit our Facebook page.
News & Media